PASTORS & LEADERSHIP INTERNS
The Awaken Pastors and Leadership Interns fit the Biblical qualifications of 1 Timothy 3:1-7 and provide spiritual oversight and guidance for the church.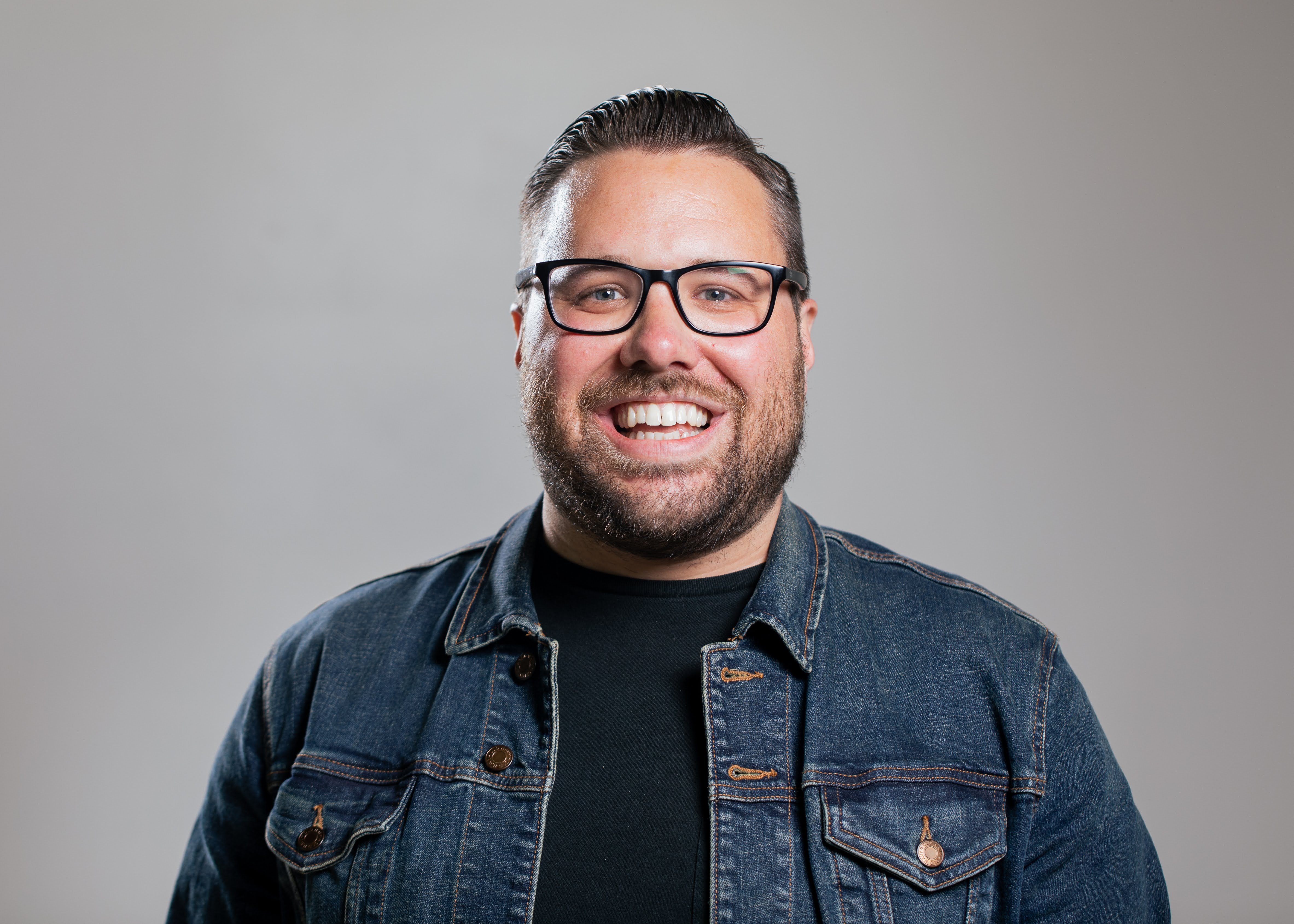 Originally from Albuquerque, NM, Nate grew up in a God-fearing home. In 2009, God called he and his wife, Jenn, to leave New Mexico and plant Awaken Church. He and Jenn have been married since 2007 and have three amazing boys: Brody, Asher, and Dawson.
Divone came to know the Lord at a young age, after the death of his brother and father. His mother's example of a Godly woman also helped drive him to the Cross. The military led Divone and his wife, Hannah, to Clarksville. When they came to Awaken, they got involved in small groups. They were then given the responsibilities of running the Social and Seating Specialists and becoming group leaders. As a Pastor, Divone loves to serve wherever he can at Awaken.
Divone Price
Executive Pastor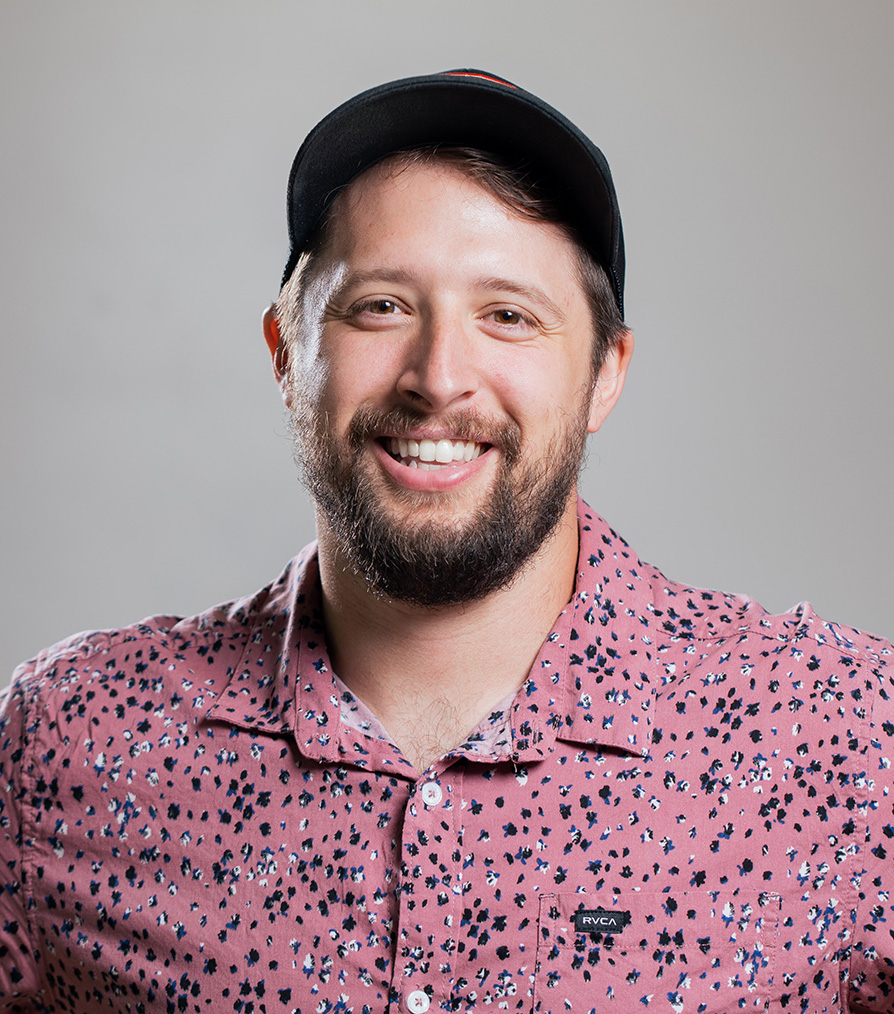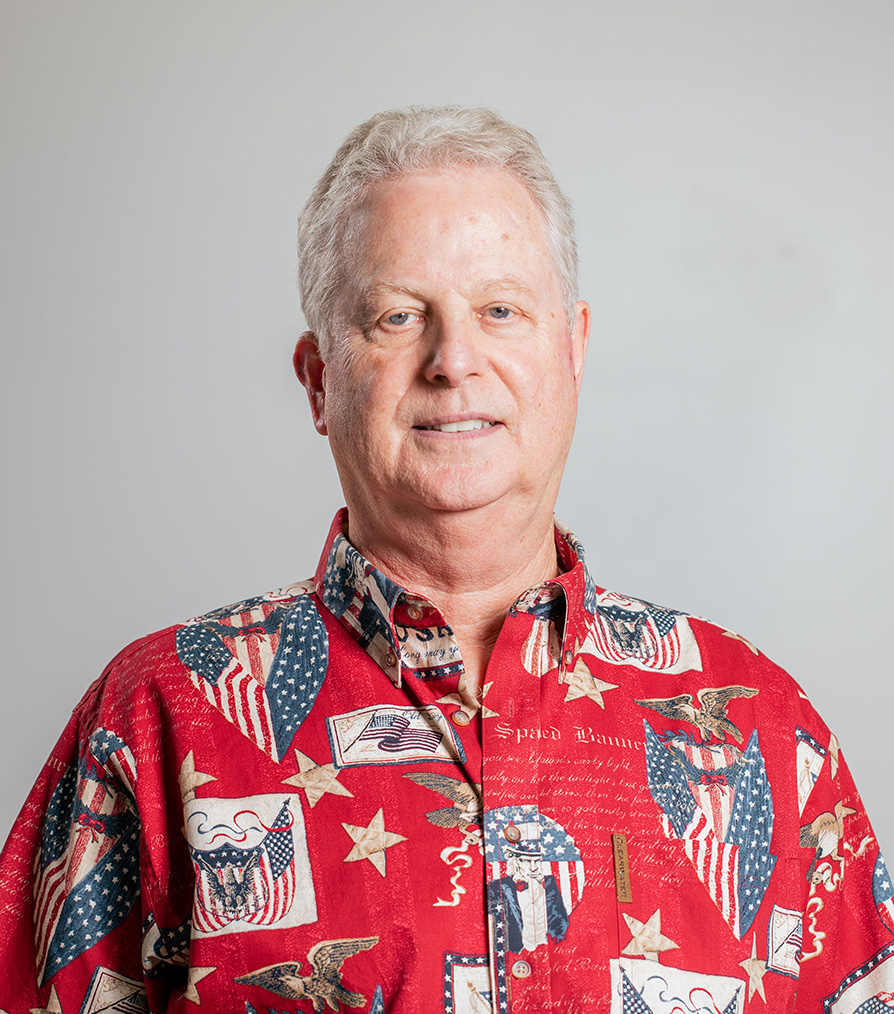 Devin Hughes
Leadership Intern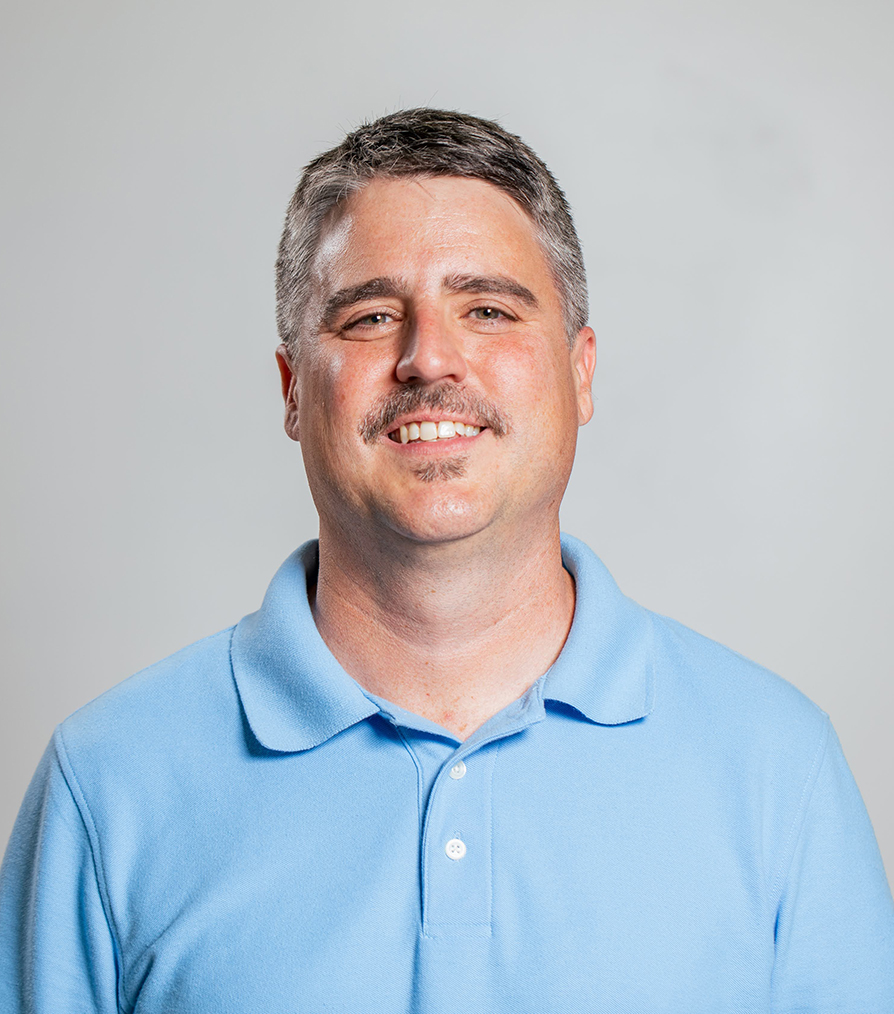 Jason Barnhill
Leadership Intern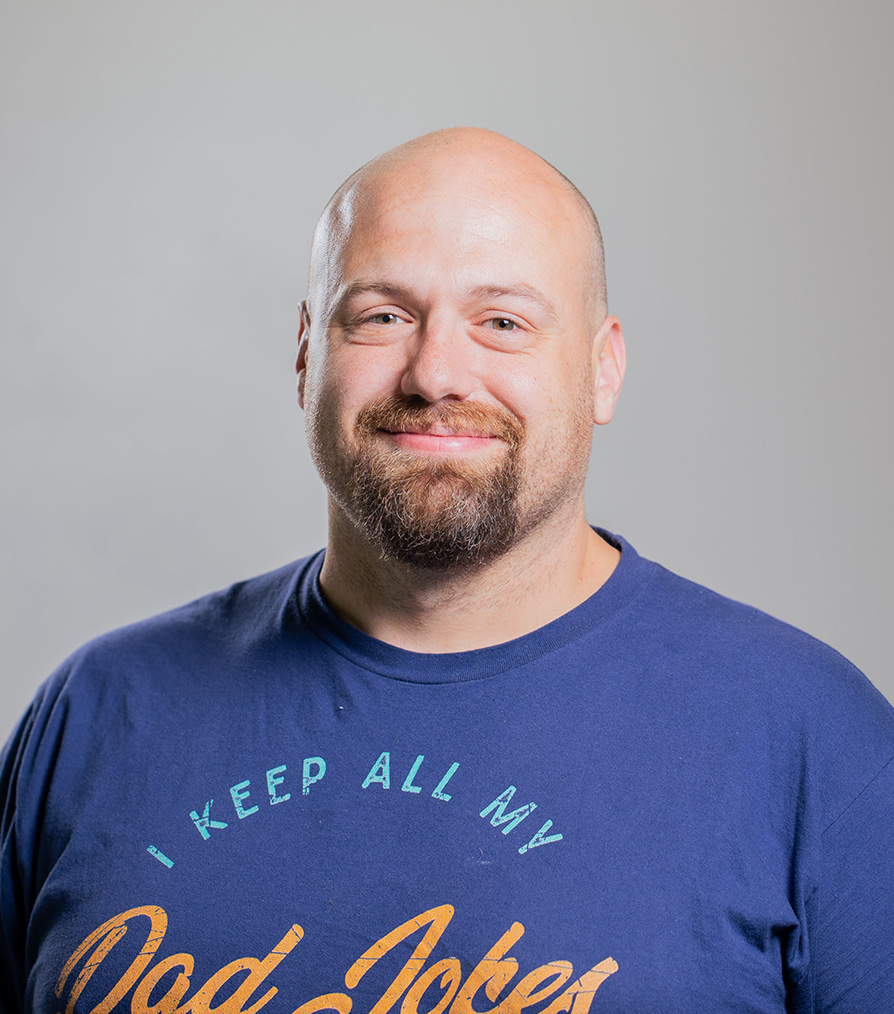 Jacob grew up in a Christian home and began his personal relationship with Christ at the age of 14. He joined the Awaken Church staff in 2014 as the IT and Web Administrator and has been promoted to the Technical Director for Awaken. Jacob also serves as the Media team ministry leader, broadcasting the services and sharing the Gospel to countries all across the globe.