The Leadership Team fits the Biblical qualifications of 1 Timothy 3:1-7 and provides spiritual oversight and guidance for the church.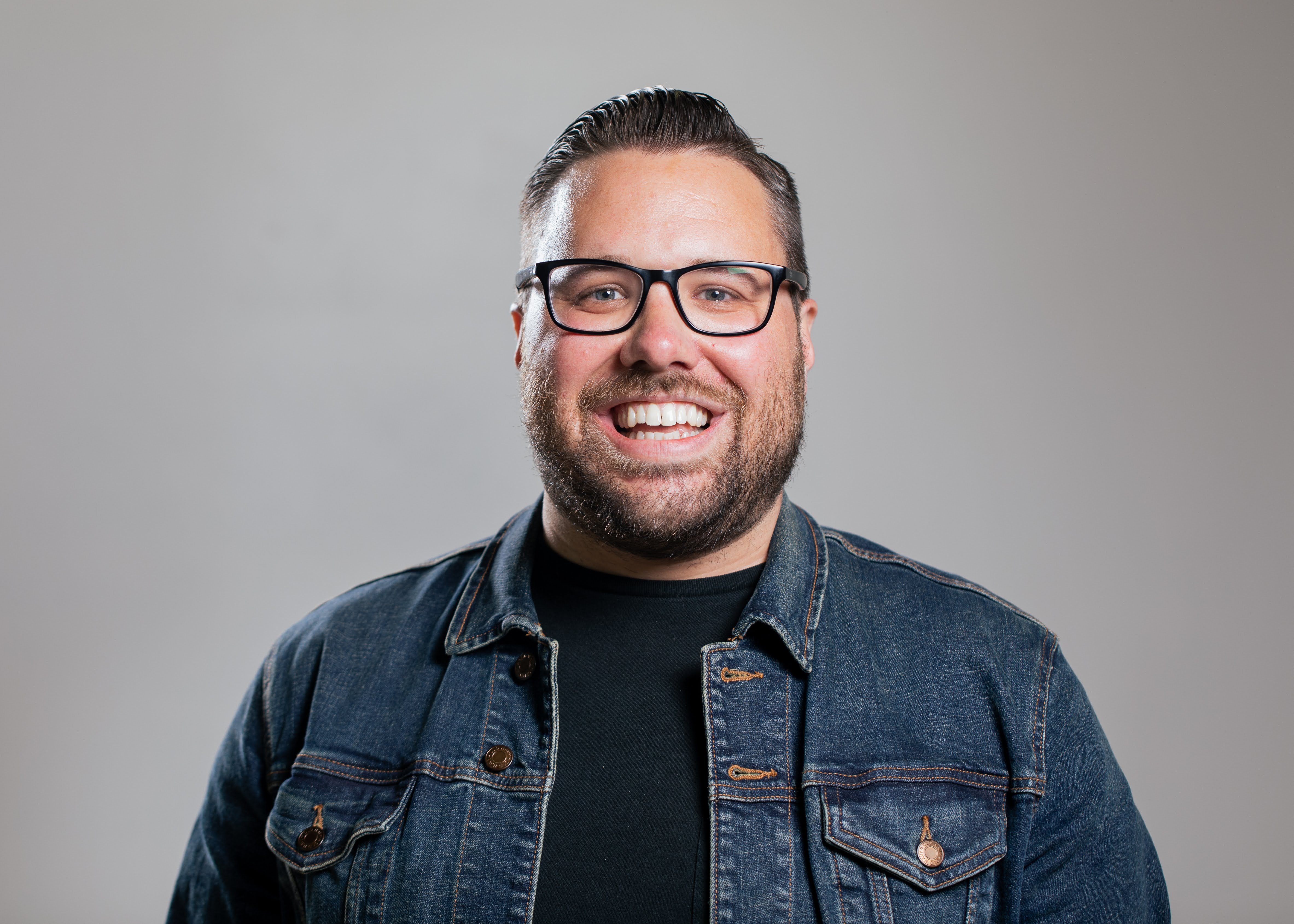 Originally from Albuquerque, NM, Nate grew up in a God-fearing home. In 2009, God called he and his wife, Jenn, to leave New Mexico and plant Awaken Church. He and Jenn have been married since 2007 and have three amazing boys: Brody, Asher, and Dawson.
Divone came to know the Lord at a young age, after the death of his brother and father. His mother's example of a Godly woman also helped drive him to the Cross. The military led Divone and his wife, Hannah, to Clarksville. When they came to Awaken, they got involved in small groups. They were then given the responsibilities of running the Social and Seating Specialists and becoming group leaders. As a Pastor, Divone loves to serve wherever he can at Awaken.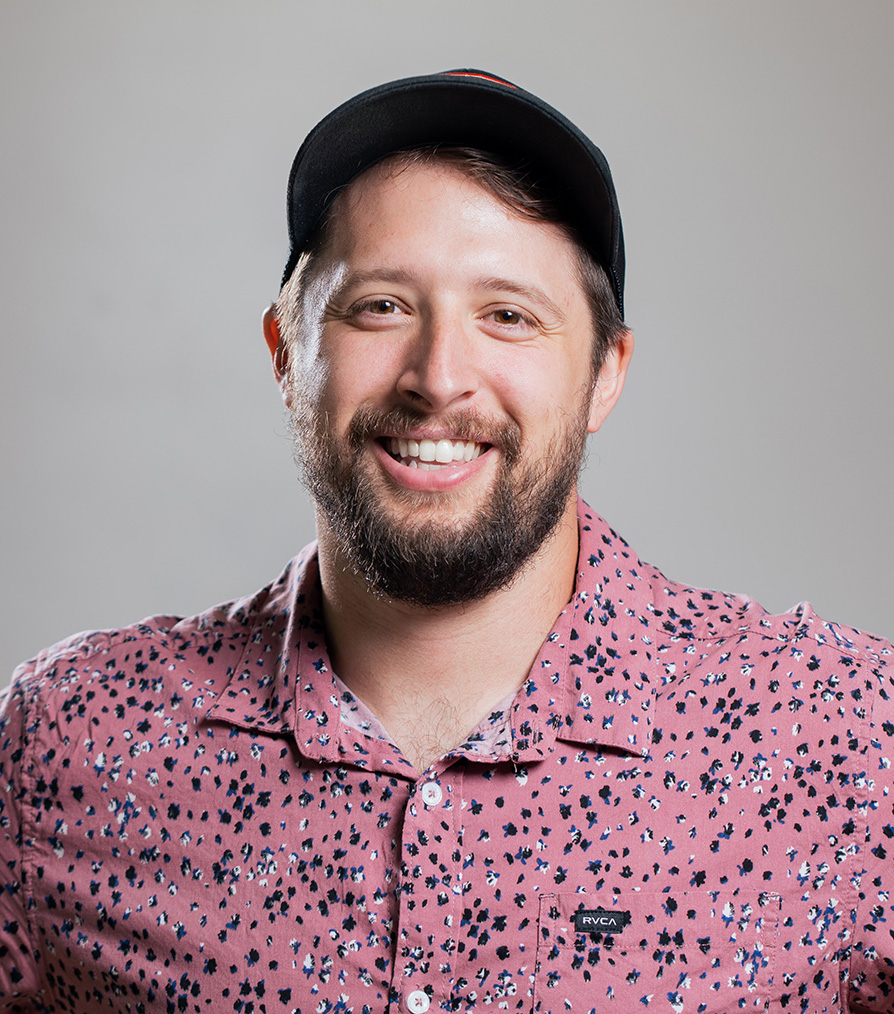 AJ grew up in Phoenix, Arizona, where he went to church, school, and pursued a career in Action Sports. After some personal life tragedies, AJ began to develop a real relationship with God. AJ eventually moved away from Phoenix to go to Albuquerque, NM to attend School Of Ministry. While in ABQ, AJ met his wife, Breezy. Eventually, after prayer and God's leading, AJ felt the need to step out in faith and move to TN, where he would join the Awaken team.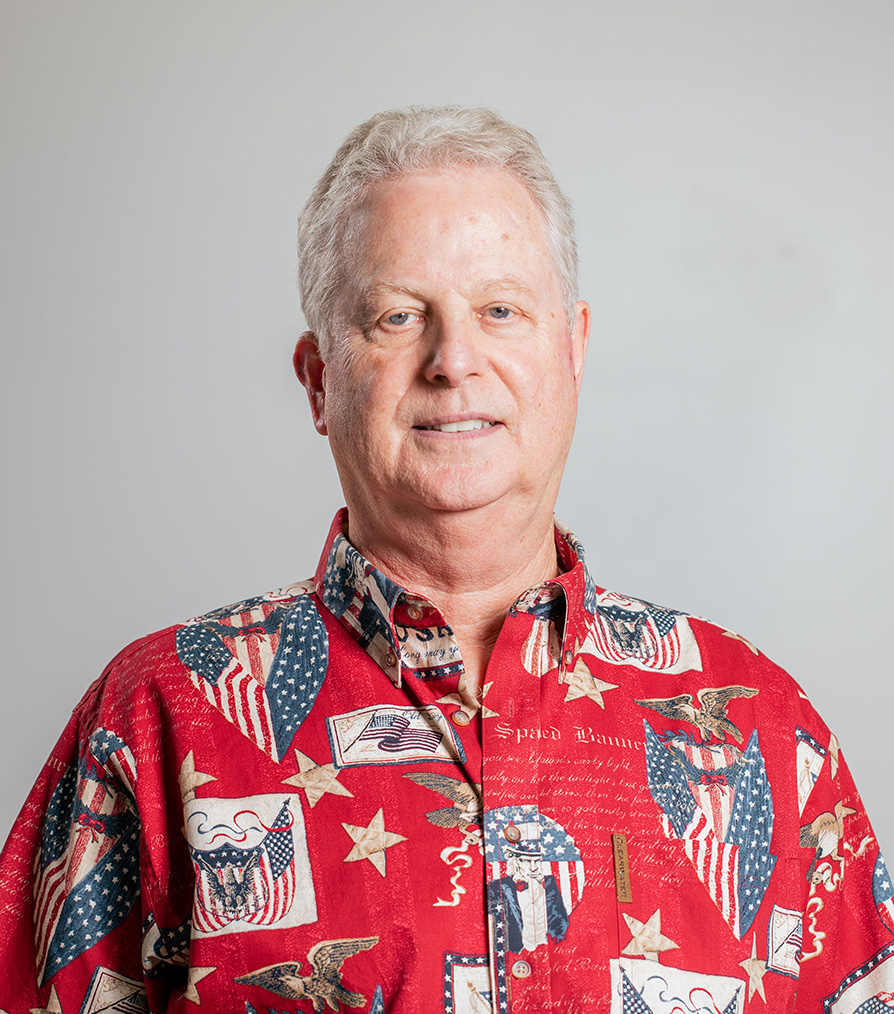 Dennis has been following Jesus since he was 9 years old and will tell you his greatest fulfillment is serving in a local church. He is married to Judy, his best friend, and they have (2) children and (2) grandchildren. He has been attending Awaken since 2018 and helps with our business and finance.
Devin grew up in a Christian home, but actually became a disciple of Jesus at the end of high school. He is originally from Albuquerque, NM where he was a part of Calvary Church. Through his time there, Devin got connected with Awaken and God opened the door for him to move to Clarksville. Since July 2018, Devin has been serving in various ministries at Awaken. Everything he has been given has been grace.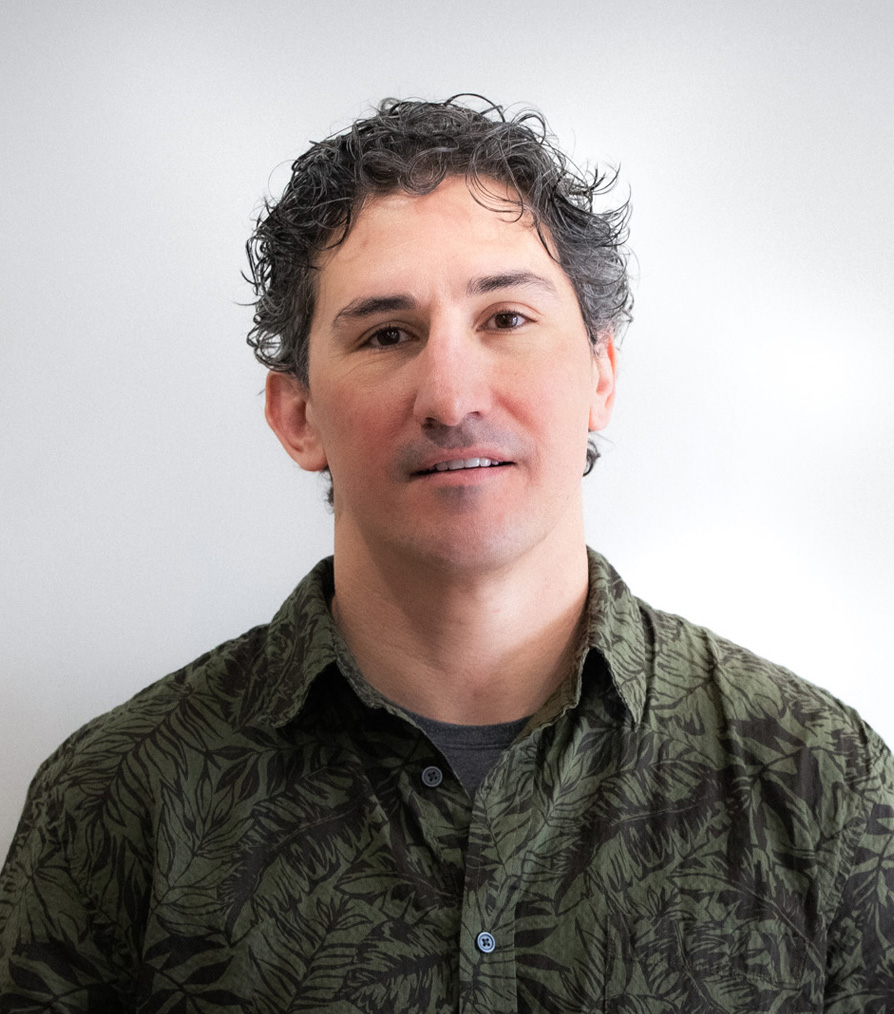 Josh has attended Awaken since 2011. Josh and his wife Ricketta are passionate about raising their six children and look forward to seeing how God uses them for His Kingdom. The Brimmers are also honored to be involved in outreach, both in the community and globally, and hope to encourage and equip others to fulfill their role in the Great Commission.