Growing as Disciples of Christ
Together
Awaken groups provide a place to study God's Word, find accountability, and build community
As part of an Awaken Group, you will gather with others to study and discuss God's Word and be encouraged to live out daily what you're learning.
Minimum 12 Weeks
Groups are also welcome to continue meeting on an ongoing basis.

Various times and locations
Meets at various times and locations throughout the week, making it easy to find a group that works with your location and schedule.
Various Group Sizes
No matter the size of the group the purpose is the same: to grow as followers of Jesus together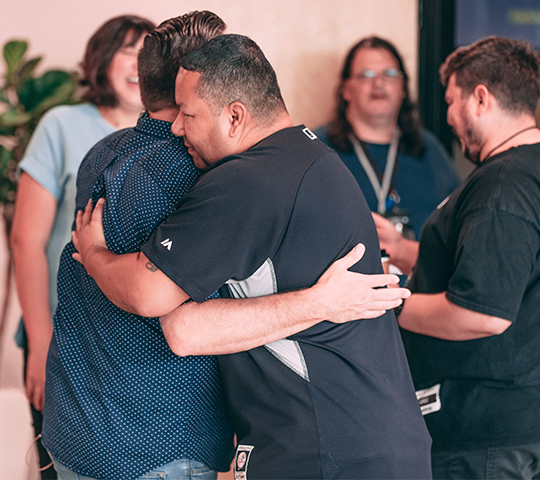 Every semester we are looking for volunteers interested in serving as Awaken Group Leaders, Co-Leaders or Host home providers! If this is you we would love to get to know you a little better! We are always looking for leaders who are excited about leading, loving and mentoring other Christians through community. If you're interested in becoming a Group Leader, Co-leader or Host home please click on the link below which will take you to our application packet. After your packet is received someone will be in contact with you shortly!
Why Should I Join A Group