To build firm foundations of faith and
equip students to be bold as they mature in Christ.
Middle and high school students meet Wednesday evenings from 6:30 PM to 8:00 PM in the Main Venue.
Come as early as 6 to hang out before we dive into group games, worship, and age specific small groups at 6:30.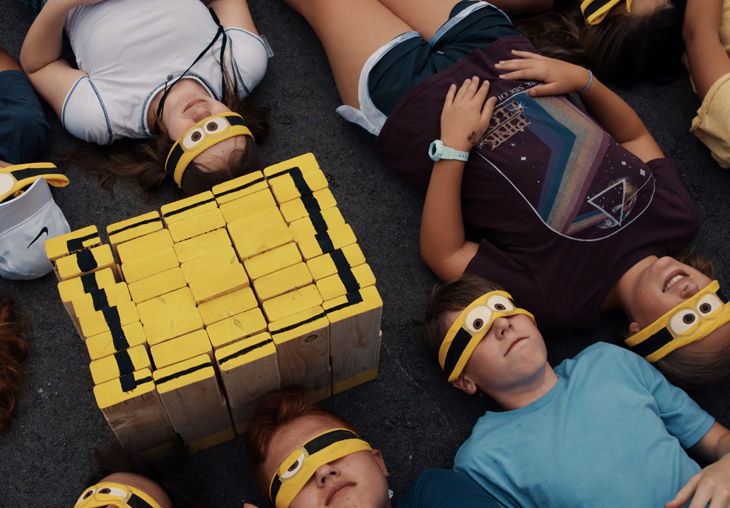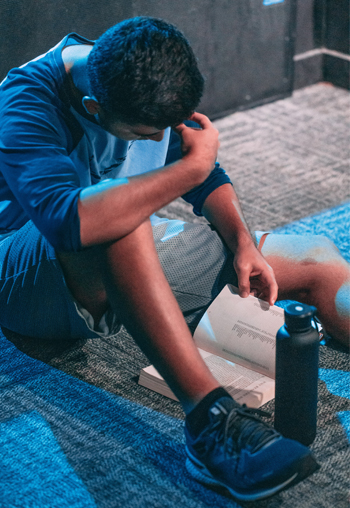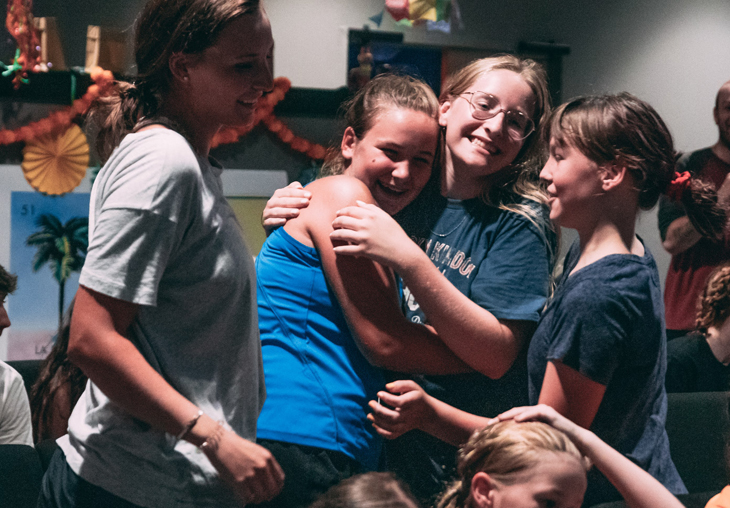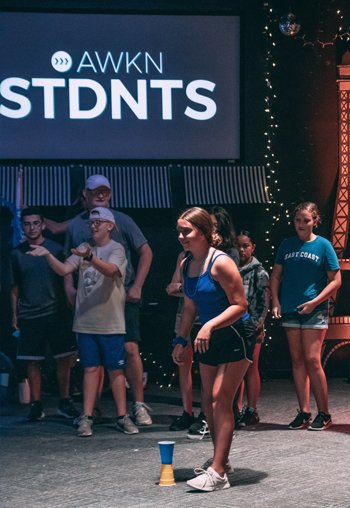 The wicked flee when no one pursues, but the righteous are bold as a lion.
We partner with parents to continue the work of discipling their children.
Deuteronomy 6:4-7
We invest in personal relationships between leaders and students, and encourage students to foster friendships in age specific small groups. We play games to build healthy community with one another.
Titus 2:4-7
We share Biblical wisdom and equip students to read God's Word and understand it for themselves.
Psalm 1:1-3
We serve alongside students on Wednesday nights, Sunday mornings, and other everday opportunities.
1 Peter 4:10
We correct sinful behavior, and lead students to surrender to Christ whole-heartedly.
James 5:16
We strive to help students build firm foundations of life in Christ. We do this through small group discussion and opportunities to build Godly community with each other.

We are honored to partner with you in teaching the truth of Christ to your students, and it is our desire to encourage continued conversation at home by including YOU weekly!

We will also send you information about all the upcoming events and outreach opportunities that are available for students.
If you would like to be in the know about all things AWKN STDNTS, please drop your email below!