Awakening kids to the knowledge and love of Christ,
empowering them to change the world.

Our Awaken Kids Team believes in the value of teaching God's Word at the earliest ages.
Our children, 3-year olds through 5th grade, are taught the Bible at an age-appropriate level using worship, hands-on activities, visual aids, large group teachings, and games; while our infants through 2-year olds experience the love of Christ through worship and play.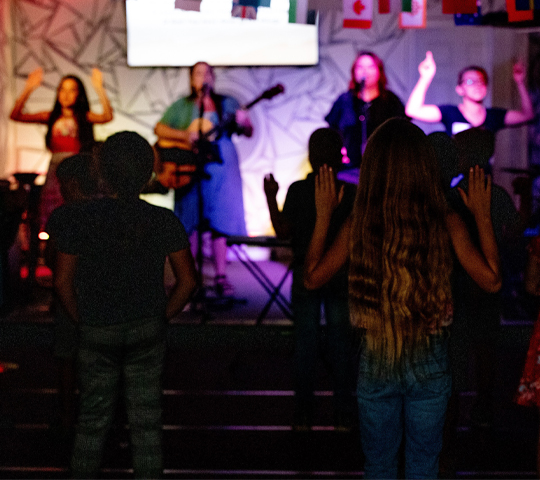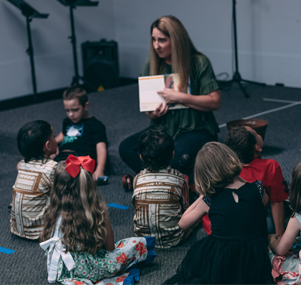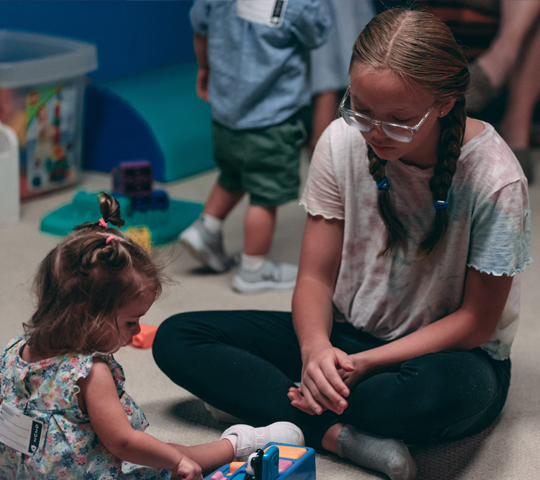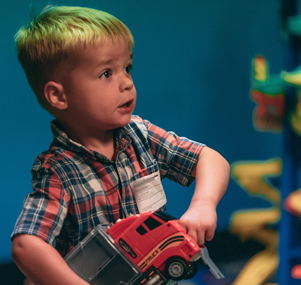 In our infants, walkers and 2s classrooms, children will be shone the love of Christ through worship and age-appropriate teaching of God's Word.


Loving team members will encourage safe free play and social interaction among peers.
3's - Kinder &
1st-5th Grade
We believe the gospel message changes everything; heart transformation can only take place when a child experiences the gospel. Kids and preschoolers will understand the Bible is not just a collection of stories, but one unified story—God's story of redemption.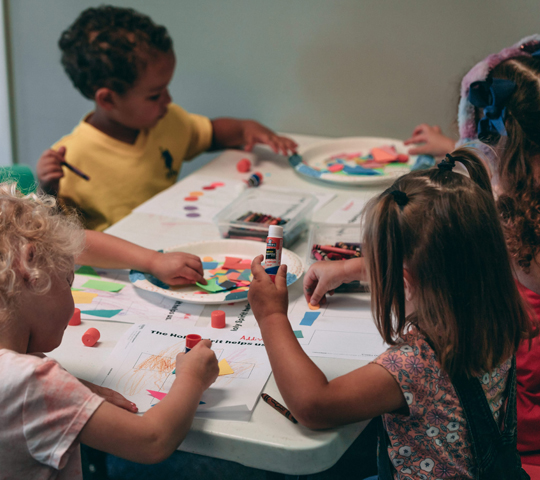 Your child's safety is our first priority. All Awaken Kids Team Members must pass a background check and attend an orientation before entering our classrooms.

Each classroom has direct communication with the Awaken Church Security Team who patrols our campus to ensure your child's safety as well as the safety of anyone coming on the Awaken Church campus.


We use a printed security tag system for child check-in and pick-up. Each parent sticker has a unique number that matches the number on the child sticker. Children are not released unless a parent sticker is presented.

We have 2 locations for you to check-in your child: Kids Central (located to left through the doorway when you enter the main venue) and Kids Corner.

On your first visit, please visit the Connect Center located in the lobby of the main venue to check your child(ren) in.