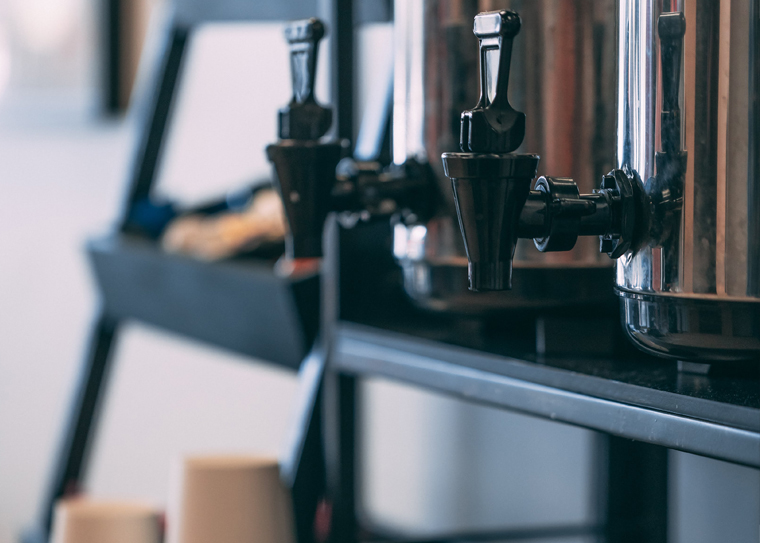 The purpose of the Serve Team is to make ready a place for worship. We want to eliminate distractions and obstacles so that people are able to easily come into the presence of God.
We serve the servants by making it as effortless as possible for them to immediately begin meeting people within their ministry. We prepare the way.
Arrives early prior to services to prepare the interior and exterior campus
Prepares and maintains the Socialside for our team members so they have a space to refresh between services
Prepare and maintain refreshment stations throughout the services
Sound Team members are worship leaders. Sound Team members role uses technology to create an atmosphere for people to be able to experience the presence of God without distractions. You don't need to know how to run a sound board - we'll teach you!
Attend band practice during the week
Attention to detail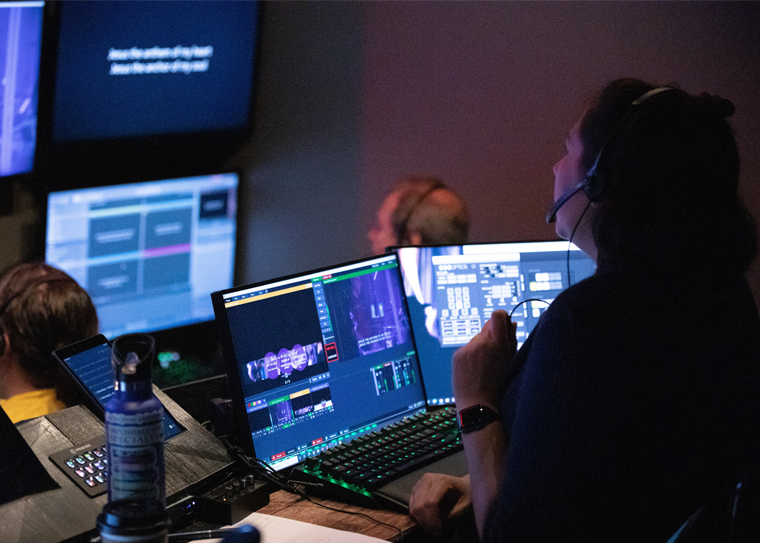 The media team works behind the scenes, delivering content to the Awaken campus and throughout the world.
Broadcast team operates cameras, switchers and live production equipment
Propresenter team helps facilitate worship and growth through easy to follow content delivery on screens
Social Media and Video content creation and distribution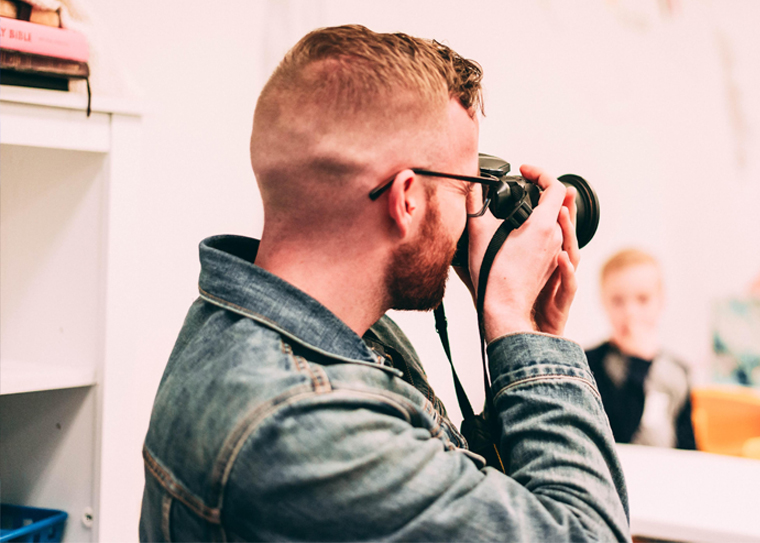 Our purpose is to paint a vivid picture of God's work at Awaken through photos; from fellowship in the parking lot, all the way to the moment someone chooses to give their life to Jesus. We want to capture instances that show God's great work and faithfulness, and how He is using Awaken for His will.
Email
Photos@awaken.church
The ability to shoot in manual, and other advanced modes, in low light situations is very important
Willingness to learn the basics of LightRoom and PhotoShop, if you aren't already familiar
Spend a small amount of extra time to edit and upload photos on site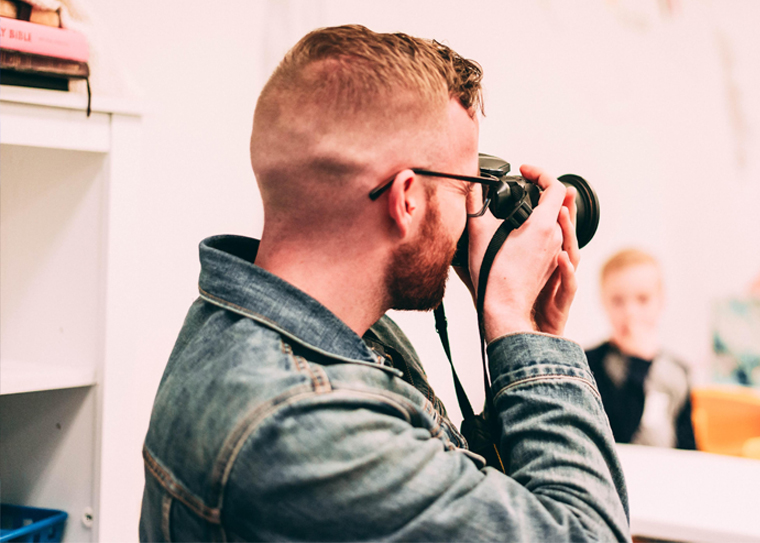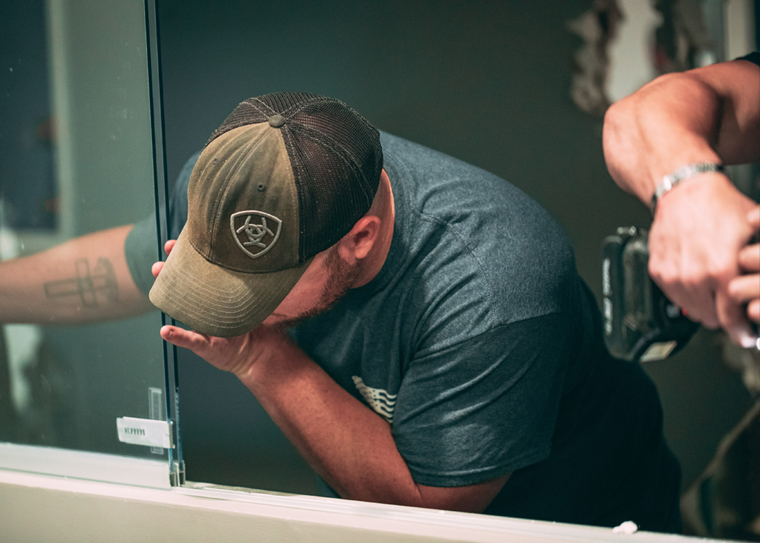 The maintenance team works during the week to help keep the church facilities inviting and functional. Projects include all kinds of routine facilities maintenance work.
Currently, most project work is happening on the third Saturday of the month. There is flexibility to help on different days depending on your availability.
Consistency and dependability is key! No specific skills are required, anyone can help! They just need to be able to commit to showing up and being available.