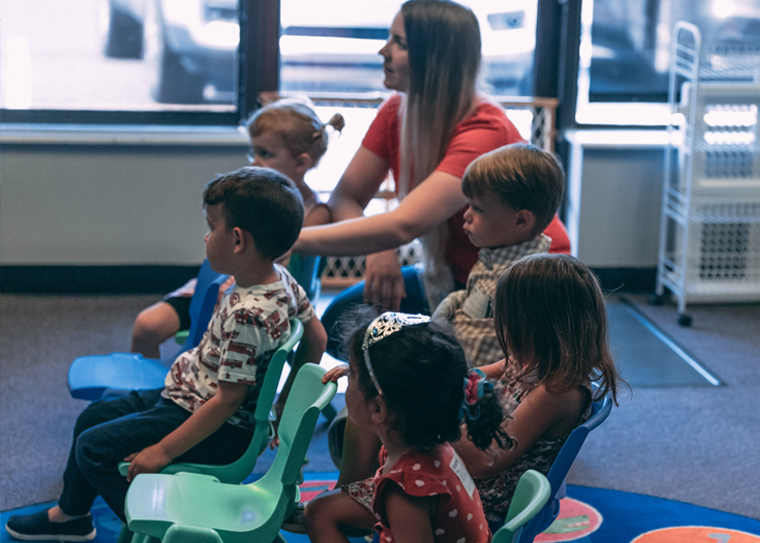 Our Awaken Kids Team believes in the value of teaching God's Word at the earliest ages. The team works to provide an effective and safe environment to aid in bringing up the next generation.
Serves
Mindy@awaken.church
Positions Include Classroom Teachers, Classroom Aids, Infant and Toddler Room Teachers, Family Check-in, and clubhouse teachers
Must arrive 20 minutes prior to service, and leave 15 minutes after service ends
Have a heart for children and helping them grow in their relationship with Jesus!
Must pass a background check
The Awaken Students team helps to build firm foundations of life in Christ, and equip students to be bold as they mature in Christ.
Leaders
AJ & Breezy Krueger
Email
Students@awaken.church
Must be committed to attending each Wednesday service and arriving at 6:00 PM to welcome students as they arrive
All leaders lead small groups and must study materials prior to arriving at Wednesday services
Must pass a background check