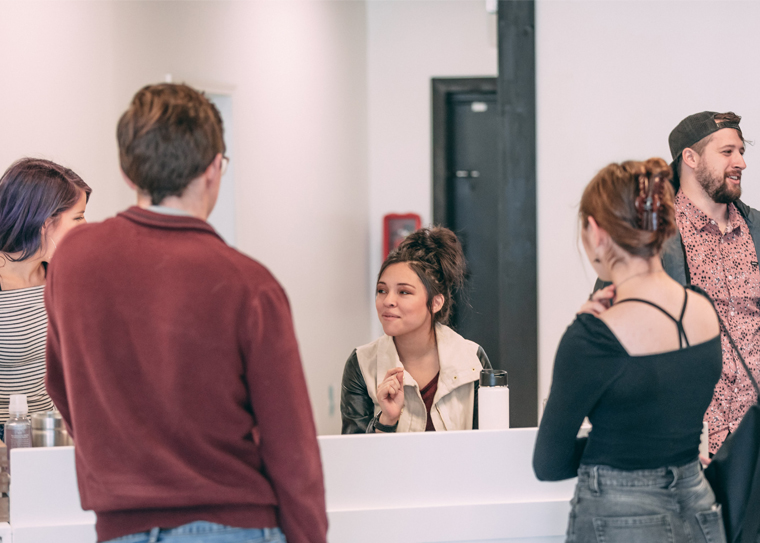 The Connect Team exists to make Awaken a welcoming and engaging environment for everyone from the time they walk into the doors to the time they leave.
Holds Doors
Runs the Connect Kiosk
Helps People Find Seats
Gets people connected!
Next step is crucial in making sure that new believers begin their walk with Jesus with the tools and support they need.
Email
NextStep@awaken.church
Inventory Next Step literature including Bibles, new believer cards, letters, etc.
Be prepared to answer spiritual and Biblical questions that people may have
Be in communication with New Believers throughout each week
Have a good knowledge of Scriptures and basic Biblical counseling
Steer people towards fellowship, Bible reading, and prayer
During final prayer and/or closing of the message, stand in rear of sanctuary (North Venue) or to the side of the stage (South Venue) to be available for prayer and counseling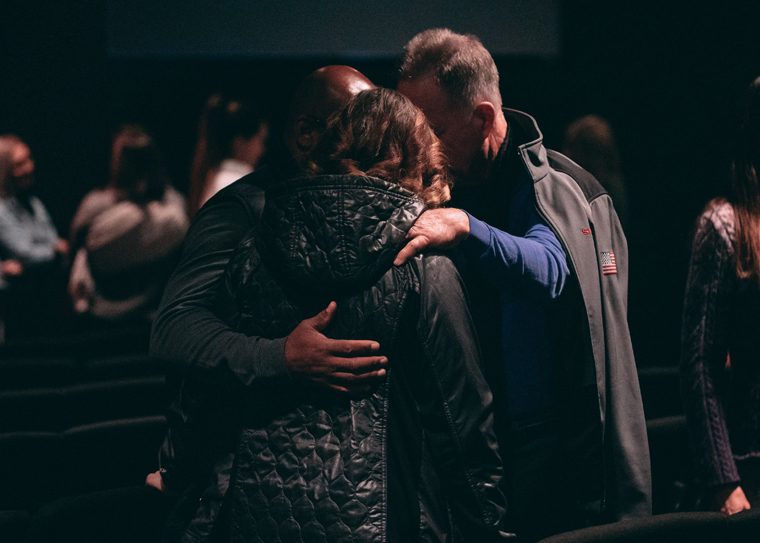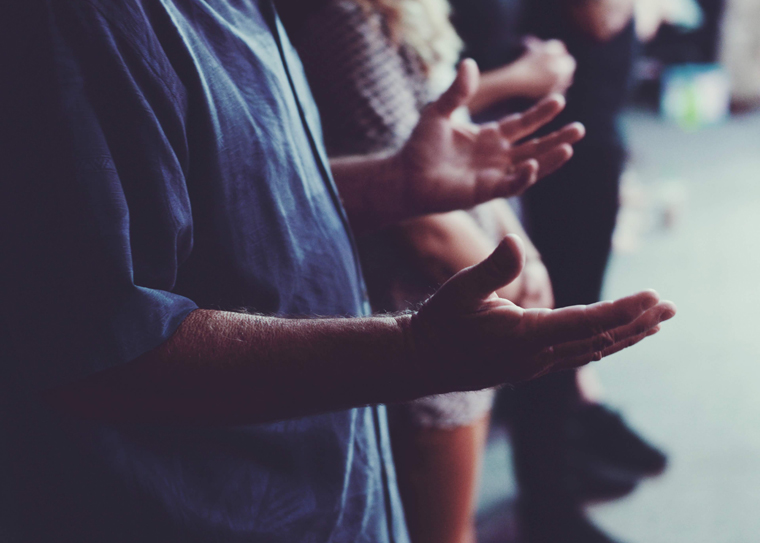 Prayer is an intregal part of our walk. The Prayer Hub team is intentional to cover Awaken with regular prayer.
Email
Prayer@awaken.church
Prayer starts 45 minutes before the first Sunday service
Similar time of prayer before any special services held at the church or in other locations as opportunity presents
Written prayer requests via email, the prayer cards, and the church website are collected and emailed out each week by the Prayer Hub team Leader to all Prayer Hub Team Members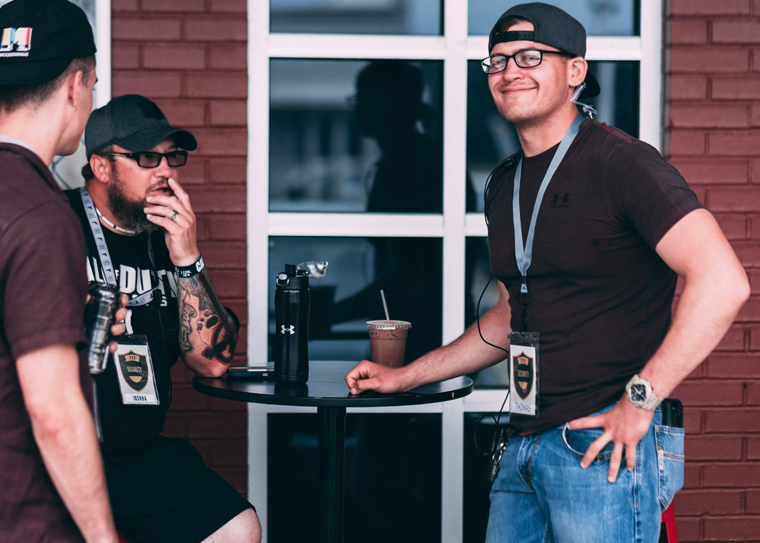 The Security team helps to maintain a safe environment for Awaken.
Email
Security@awaken.church
Need to maintain some form of physical readiness
Should have a base level knowledge of physical security
Need to be able to pass a background check
Must be willing to endure long periods of time in cold, hot, and wet weather
Must be willing to put themselves at risk in order to provide safety for others