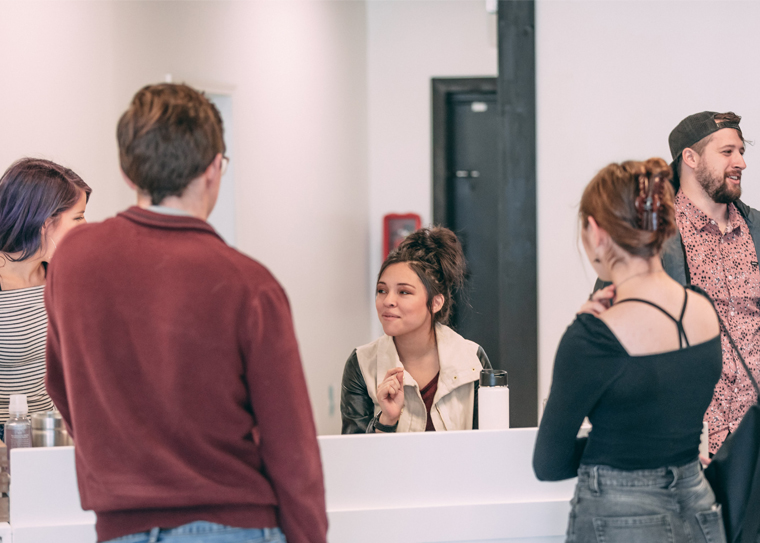 The Connect Team exists to make Awaken a welcoming and engaging environment for everyone from the time they walk into the doors to the time they leave.
Holds Doors
Runs the Connect Kiosk
Helps People Find Seats
Gets people connected!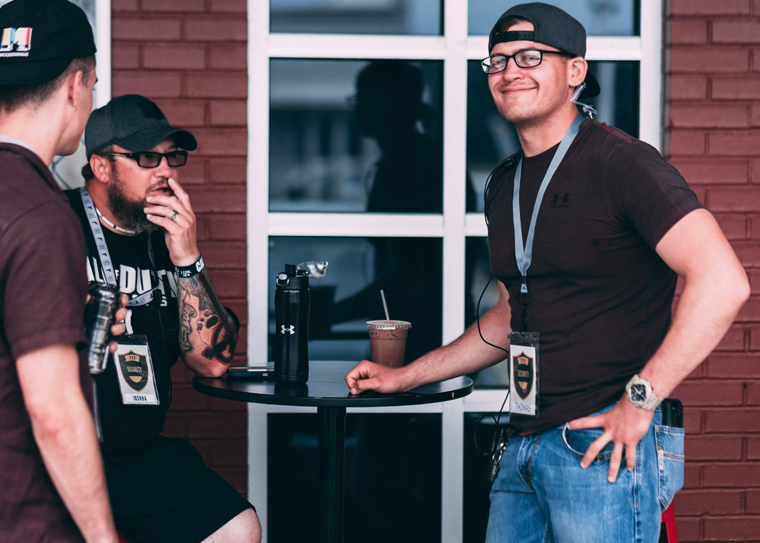 The Awaken Church security team exists to create a safe physical and spiritual environment for the family of God to worship Him in "Spirit and Truth," (John 4:23-24). They are a team set apart by God to watch over the gathering together of the Church to facilitate the primary purpose of the Church - to equip God's people to be followers of Jesus the Christ, the one true God.
Email
Security@awaken.church
Create and maintain a safe environment for the gathering of the church.
Collect the tithe and close down the building at the end of services on a Sunday
Participate in team training and qualifications courses.
Be purposeful in prayer and spiritual vigilance (Ephesians 6:12)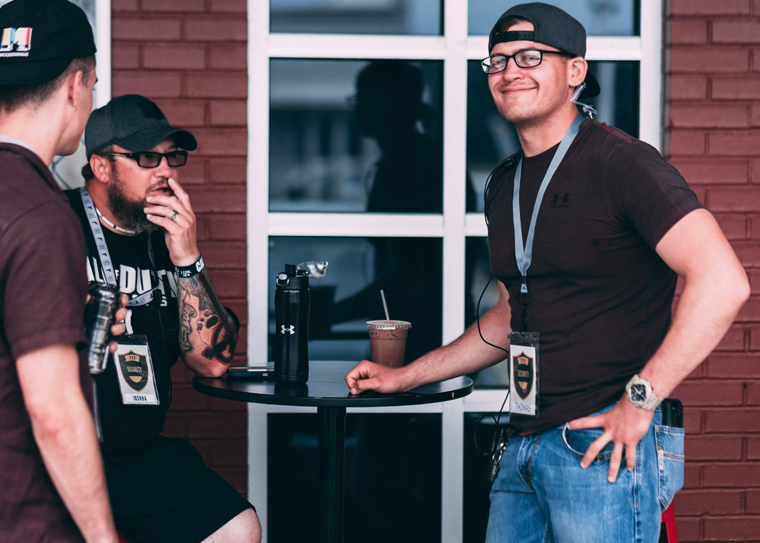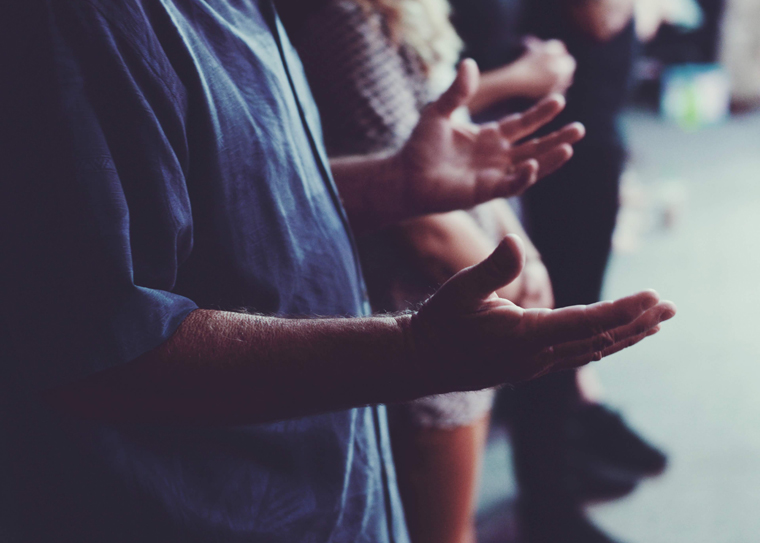 Prayer is an intregal part of our walk. The Prayer Hub team is intentional to cover Awaken with regular prayer.
Email
Prayer@awaken.church
Prayer starts 45 minutes before the first Sunday service
Similar time of prayer before any special services held at the church or in other locations as opportunity presents
Written prayer requests via email, the prayer cards, and the church website are collected and emailed out each week by the Prayer Hub team Leader to all Prayer Hub Team Members